We're back again over 8th-10th March for our most exclusive ceramic course of the year - a weekend retreat at 5* Ashbrooke House set within the idyllic countryside of Co. Fermangh,
This course is designed to allow you to immerse yourself in clay creativity and take a break from life's distractions, work and commitments as Ashbrooke House takes care of all your needs. With 5* luxury accommodation, mouth watering Food, idyllic landscapes and two award winning Royal College of Art trained tutors - all you need to bring is yourself.
What makes this course so special is not only the surroundings, but the community. Matched up with like-minded people, ample delicious treats and more than a 'touch' of wine, the conversation flows and creativity pours to create friendships and memories that last long after the weekend ends.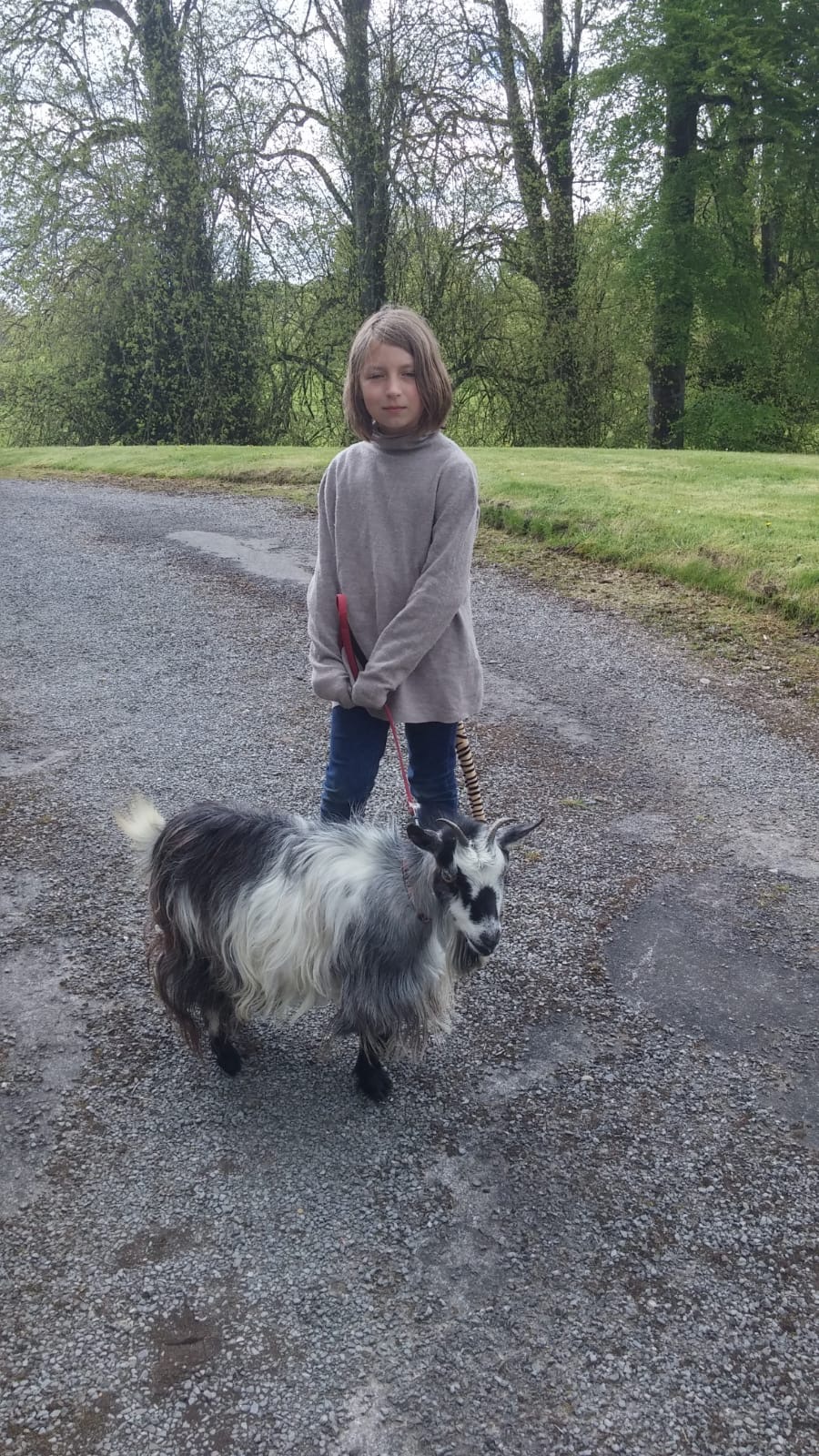 The Course:
The course will focus on sculptural ceramics, exploring form through handbuilding techniques such as coiling, slab building, paper clay, press moulding and using formers. This is an opportunity to enhance your skills and knowledge through an ambitious and supportive weekend retreat.
Saturday
Participants will get to know the tutors through an informal presentation, gain insight into the techniques the weekend will cover and how historic and contemporary artists use them.
Following this, the course will commence with traditional methods of coiling and slabbuilding combined with moulds and formers. These techniques can be applied to whichever sculptural form you choose, be it figurative, functional or abstract.
Sunday
Sunday will introduce students to porcelain paper clay, a material created by adding paper fibres into the clay body, allowing it to be worked in ways that don't quite fit the usual ceramic norms. After being peeled off a plaster batt, this paper-thin clay creates beautiful translucent bowls, porcelain paintings or tea lights
The final two hours will provide students with the chance to explore surface decoration on their creations using slips and underglazes. The course ends at 4.30pm and is followed by tea and cake.
Following the course, all work will be fired and glazed, ready for collection (or delivery if based outside of Northern Ireland / Ireland, cost based on postage) in May.
What People are saying about Courses at Ashbrooke House:
Look inside the Brochure:
The Nitty Gritty:

Fees:
Residential: £350 -£450pp
Non- Residential, £200pp
Day Course: £95pp
Booking:
Amanda Brooke: hello@ashbrookehouse.com | Tel: +44 (0) 7790 549281 | +44 (0) 2889 531789